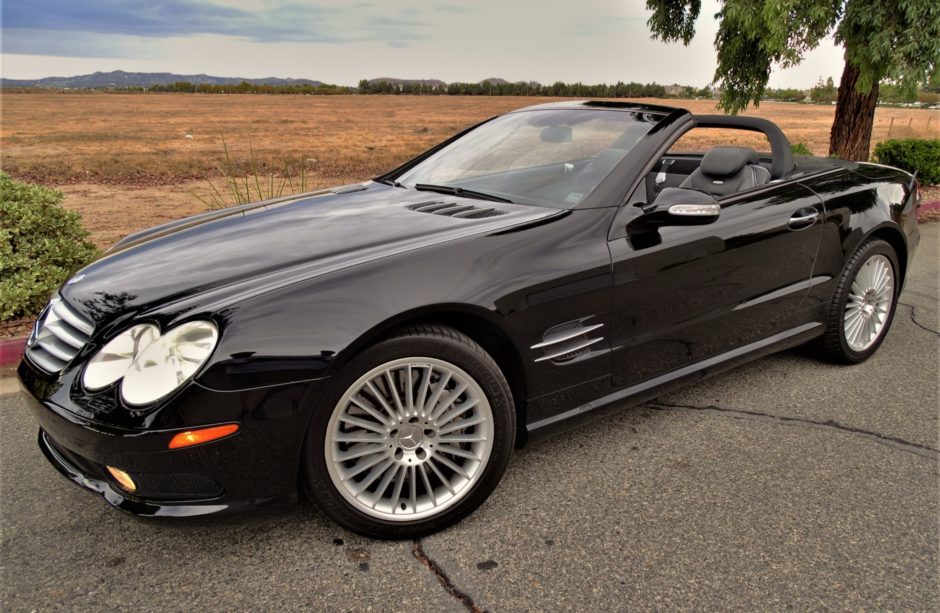 Top 5 AMG Cars on a Budget
AMG (or Aufrecht Melcher Großaspach) is the German tuning house commonly known for their modification of Mercedes-Benz models. However, after AMG has modified a vehicle, the price rises significantly, so here are the top 5 cheap AMG cars:
5. 2002 Mercedes-Benz S55 AMG
With 355hp and 391 lb-ft of torque, this S55 was not slow. Loaded with features ranging from massaging seats to satellite navigation, this S55 could get you to where you want to go quickly and in style. And with an original MSRP of over $100k, $9,500 seems like a steal.
4. 2006 Mercedes-Benz CL55 AMG
In 2013 Ed Bolian used his 2004 CL55 AMG to drive the Cannonball Run route and set the fastest time to drive across the country. Need we say anymore?
3. 2005 Mercedes-Benz C55 AMG
This extremely clean C55 AMG has 362hp and distinctive Mercedes-Benz styling. This car is one of the ultimate sleepers, allowing you to get to where you need to go faster than most cars on the road.
2. 2004 SLK32 AMG
You can't have a list of AMG cars and not include a convertible. This SLK32 is a wolf in sheep's clothing. With a V6 producing 349hp, this SLK32 could reach 0-60 in 4.6 seconds, which is quick even by today's standards. This 30k mile example sold for only $15k.
1. 1999 C43 AMG
The C43 AMG might just be the best bang for the buck. It has classic Mercedes looks and well over 300hp to make sure that you will never be late. This clean example sold for $6,500.