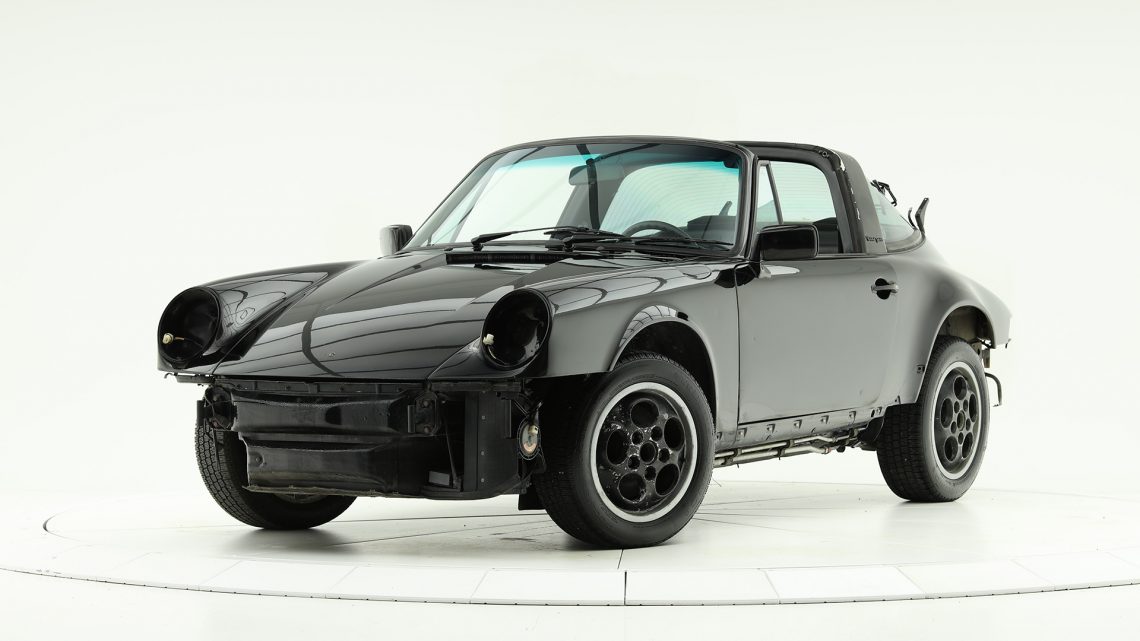 Salvage cars – Are they worth Buying?
Salvage auctions provide the chance for you to buy a car at a fraction of the cost of what a used or new car may cost. However, as the name suggests, the majority of the cars at a salvage auction have a salvage title. What this means if you don't know, is that the car was damaged beyond what an insurance company thought was worth to fix. This means that the insurance company would pay for what the value of the car was, and take possession of the car. This will almost always result in the branding of a car's title. This means that in states such as Florida you may be able to rebuild the car. After the vehicle is rebuilt it is sent to a shop where if it passes inspection, it is issued a rebuilt title. Now this may seem simple, or maybe not, but there are a few things that you should know about when considering to purchase a salvage title vehicle.
If you aren't buying an already rebuilt vehicle, and you are purchasing from a salvage auction, make sure that the car is for sale by the insurance company and not a third party. This makes sure that you will see the full extent of the damage, as many third parties attempt to cover the damage to get a higher sale price. This happens after a third party purchases a vehicle from a salvage auction, then they invest some money to do cosmetic repairs to hide underlying damage.
Another thing to consider is what kind of damage the vehicle has sustained. Some damage may be the result of theft or the stripping of a vehicle for parts. In some more severe cases the vehicle may look as if it has little to no damage whatsoever, this may be due to the vehicle having either flood or biohazard damage, which I would recommend staying away from, some of these cars may be alright. However until you have had some experience with salvage cars, I would ignore them.
While most of these auctions take place online, you will have the option with some services, such as Copart, to go and view the vehicles in person. Although you won't be allowed to try to start the vehicles, it helps to give a better sense of the condition that the vehicle is in, before purchase.
Buying a salvage car, rebuilt or as a project is something that you should take time to think about. Buying one of these cars could have a plethora of issues, but if it is the right car, you might get an incredible deal.